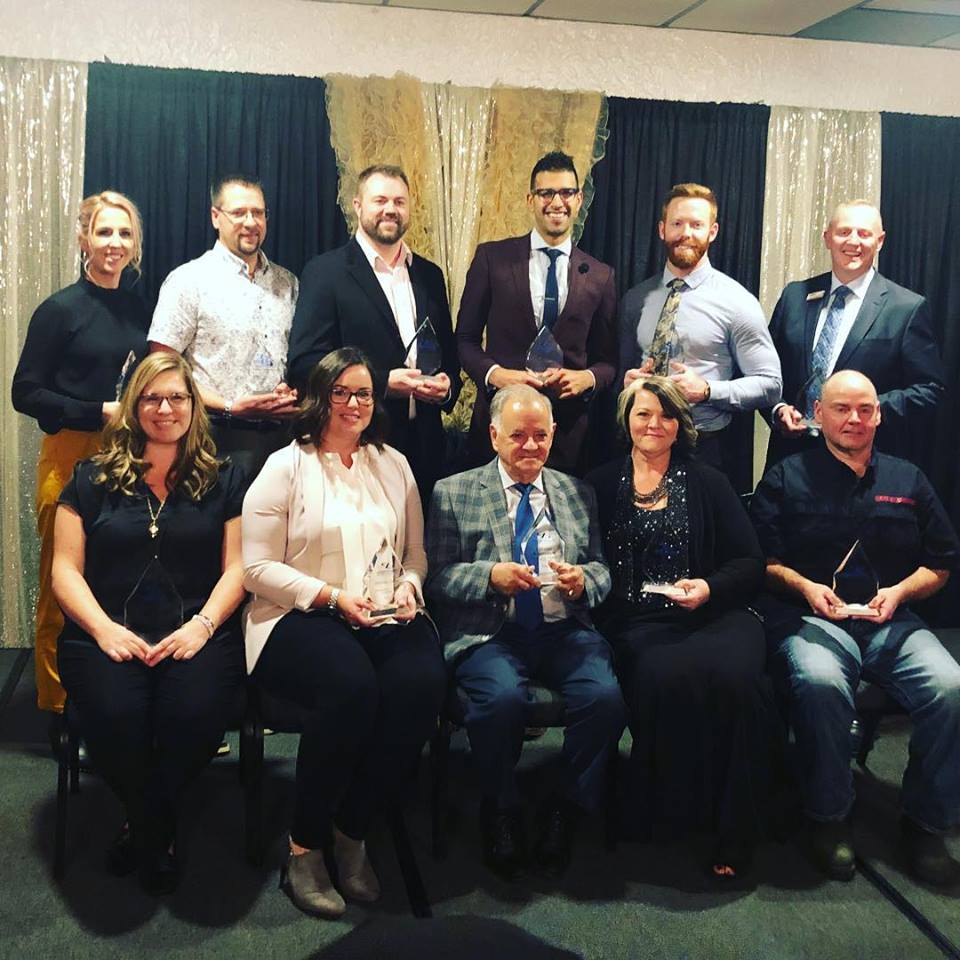 We were honoured this year at the Business Excellence Awards to be nominated for the Community Spirit Award. Congratulations to our fellow nominees Canadian Western Bank, Kinsmen Club of Lloydminster, and Schiller & Associates Private Wealth Management.
A special congratulations to the award recipient Lorelee Marin; we look forward to working with you and fellow businesses to build a better community.
Congratulations to all the nominees and recipients of the 2018 Business Excellence Awards and thank you to the Lloydminster Chamber for hosting.